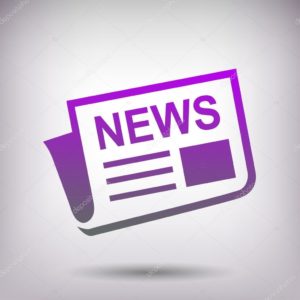 Who is this stay for? Can we register individually?
This trip is for all those with a regular experience of at least 3-4 years of tango balls in various contexts (associative evenings, weekends combining classes and balls, tango festivals, encuentros, etc.) with various partners.
During this weekend, there will be no lessons, we come here to dance with as many partners as possible.
In order to facilitate parity, it is recommended to leaders not to hesitate to register individually, without seeking a partner before, it will not surprise you, we have more request for followers than guiding, especially dancers met in Buenos Aires and from all over Europe.
Each leader who registers alone allows us to confirm the registration of a dancer waiting because, having found that it is always the same people who can not register while their level of dance would allow them, we did not want to force everyone to find a partner before applying for registration.
Of course, you can also register as a couple, the idea being however to change partners during the balls as is customary in the milongas.
In any case, you should not contact Vacanciel (Miléade) because each participant must first complete the pre-registration form available on this site.
If no room is available when you register, a villa may be offered to you, at no additional cost.
************
What does "encuentrito" mean? What will be the type of ball?
The term encuentrito was chosen by the organizers to indicate at the same time that, like for encuentros, many ball hours and only of ball are proposed and at the same time to be distinguished from the encuentros that more often impose the inscription "in leader-follower couple "and select the dancers according to various criteria, not always explicit.
Traditional ball : tangos, vals and classical milongas will be linked by tandas of 3 themes to ensure a good dynamic. The choice of music will use all the range of recordings available since the 30s up to the current orchestrations, of course passing through the orchestras of the Golden Age. They will always be chosen for their musical quality and their mobility.
The closed abrazo and the respect of the lines of dance will be the rule, as well as the courteous invitation by exchange of glances (mirada then cabeceo), which the disposition of the room will facilitate without completely separating women and men (the things have changed a lot on this point, including in Buenos Aires).
Here, the spirit of openness prevails, while seeking the best possible balance between leaders and followers and a wide variety of regions of origin of the dancers.
************
Who are the organizers?
For the accommodation and catering part, they are the professionals of Vacanciel (Miléade).
For the tango part, 3 people and a DJ have joined forces to offer this new type of stay and complete the combined offers courses + balls already existing, including Roquebrune-sur-Argens.
Together they gather the experience of the creation and the management of festivals and milongas, practiced the European encuentros and milongas of many countries, in particular in Argentina, Uruguay and the USA.
Their desire is to propose a weekend devoted to tango balls in comfort conditions (maximum 140 dancers) and friendliness in accordance with their own requirements of dancers.
************
Will there be moments of sharing proposed outside the ball times?
The principle is to leave the greatest freedom to everyone for the management of their stay.
Proposals will be made by the organizers: aperitifs with musical quiz, initiation or mini ball of traditional Argentinean dances (chacarera, zamba), exchange of experiences on festivals or Buenos Aires milongas, etc … according to the wishes of the participants.
Assistance will be offered to carpool during excursions (possibility to request a packed lunch the day before) or for the return home.
************
Is the room air conditioned?
Yes !
And what happiness unlike Toulouse for Tangopostale where it is so difficult to find ballrooms not too hot in the summer, here in Carqueiranne air conditioning and air extraction ensure excellent comfort in all seasons.
************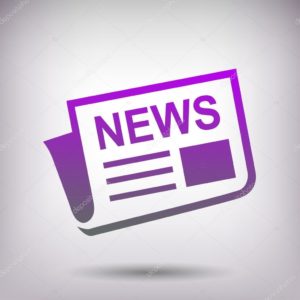 How to reach the holiday village in case of arrival by train or plane (Marseille, Toulon-Hyères, Nice)?
After your registration, you will be asked for your mode of transportation and, if you come by train or plane, a shared solution will be offered to you, in complete safety and without any steps to take.
If you want to come by carpool, you will be connected, with registrants whose journey is compatible, if they agree.