Due to the pandemic, ENCUENTRITO 2020, postponed to 2021 is finally reprogramed in 2022
Vacanciel (now Miléade) has therefore sent all registrants a credit note to this effect.
The reservation of the entire Village Club has just been definitively confirmed
from Friday 3 to Monday 6 June 2022 (Pentecost weekend)
same place, same team, same concept!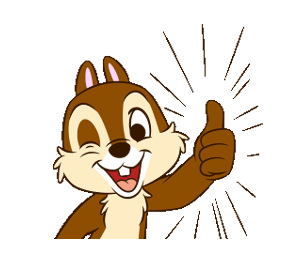 Re-registrations will take place in September and the few places available will then be put on sale.
Private Facebook group reserved for registrants: FB