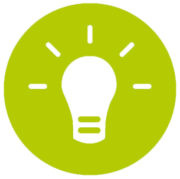 CONTAINMENT COMPLETED IN ARGENTINA SINCE MID-NOVEMBER 2020 ( summer is coming here! )
So I reopened my apartment for rental and exchange
Bars and restaurants are open, both inside and outside (widened terraces), concerts and shows have resumed (with sanitary rules),
all shops are open and you can move around freely in the country.
Check here if you can enter the country:   I CAN?